The lost village of Doel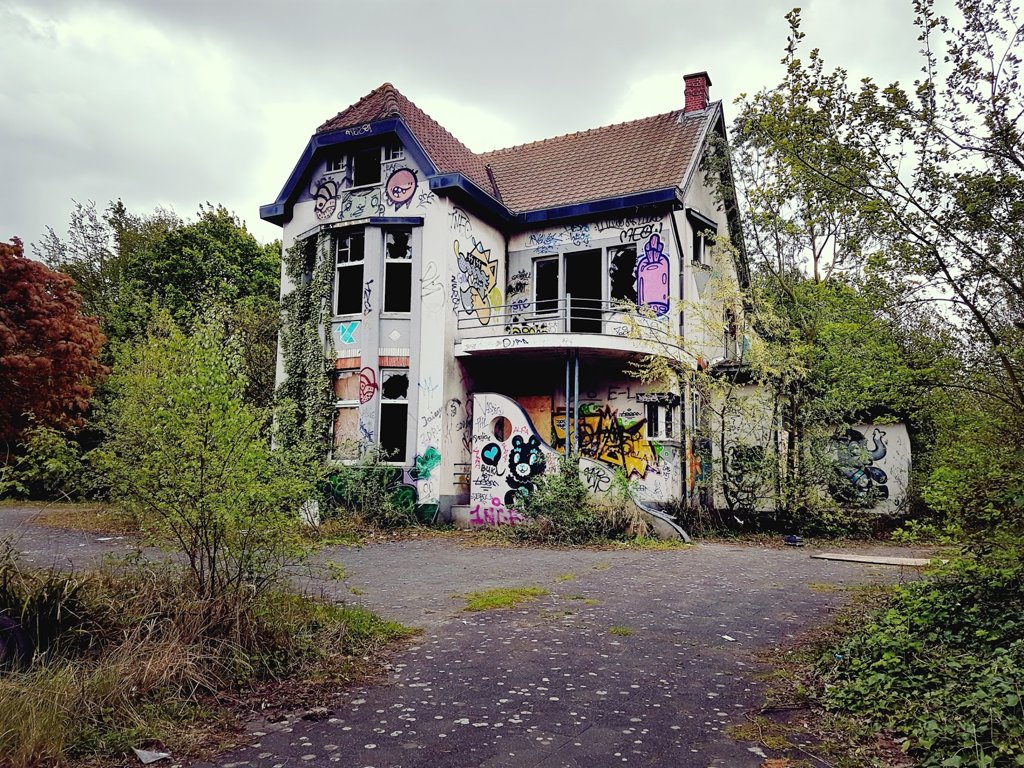 I had heard about this place already long time ago, it had everything that I'm normally interested in - a rich story in unusual circumstances. We thought that Easter Sunday would be a good day to visit this God's forgotten place. To our surprise, there were many who had exactly the same idea. The parking just next to the church was so full that I thought in the beginning that there was a service organised... But no way... it was families with kids and dogs that had come to this place to enjoy the spring.
---
And to my surprise the brasserie and the local bar were open! So unusual for a place in Belgium... But nothing is usual with Doel. Even the road to get there, just after Antwerp was so empty that we felt like in another world... There are people on the streets but you know that they are not living there... There is a church that opens 3x a year yet the grave yard just next is as nor;al that one can be... The enormous cargo ferries pass by as if Doel did not exist... And the cows next to the village enjoy their life fully. Just the church bells ring like crazy to remind people and the empty houses of the stories that once were told...
In short, the Belgian state wanted to buy the houses to extend the Antwerp port. The plans were bigger than possibilities and the project got stuck. There are still some families living there but most of the houses are empty. Before there were around 1300 people living there.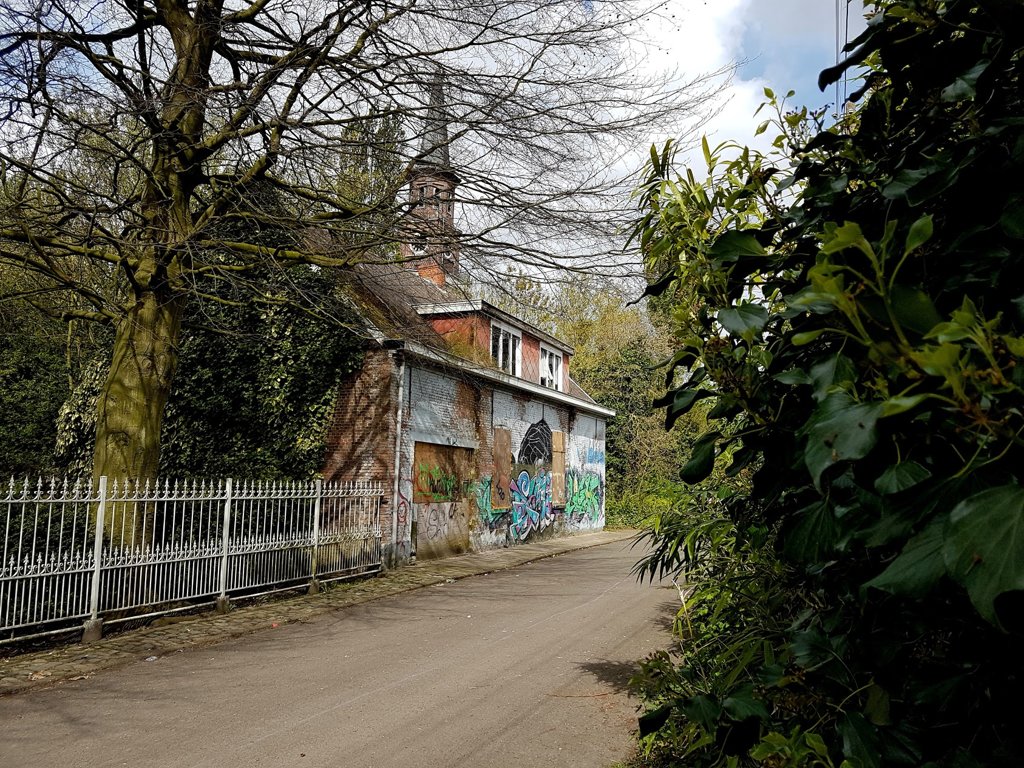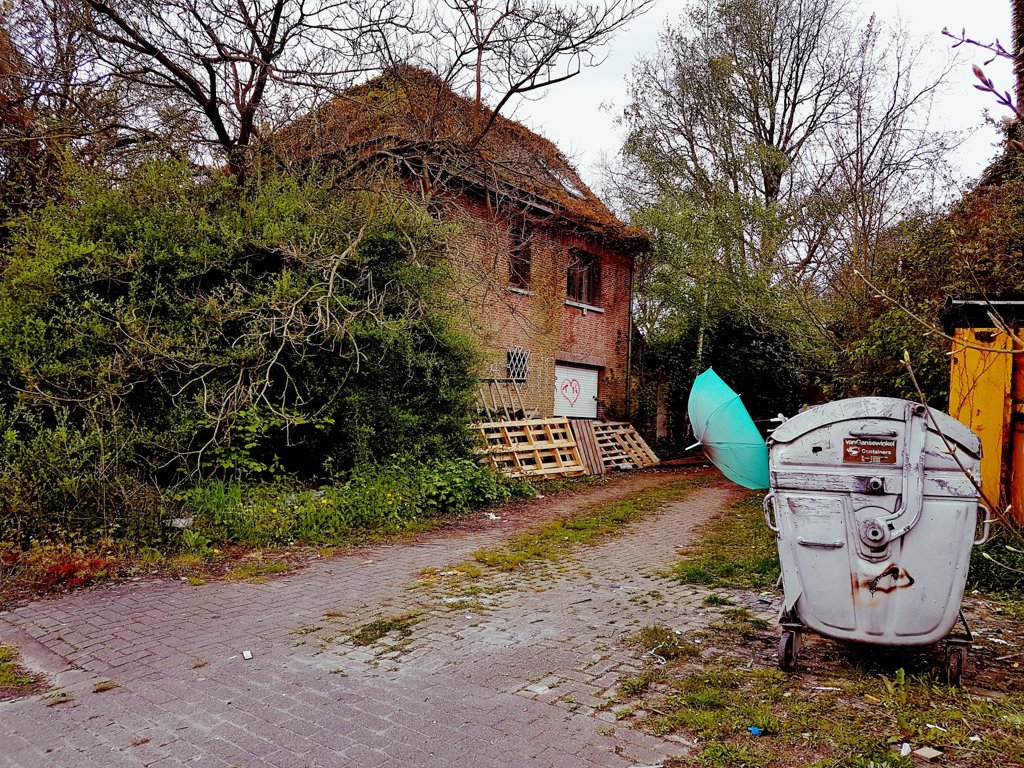 The place is a heaven for youngsters who play with drones and smoke weed. You can enter some of the buildings but most of them are sealed off. Local "security" is walking the streets to make sure they are not completely vandalised.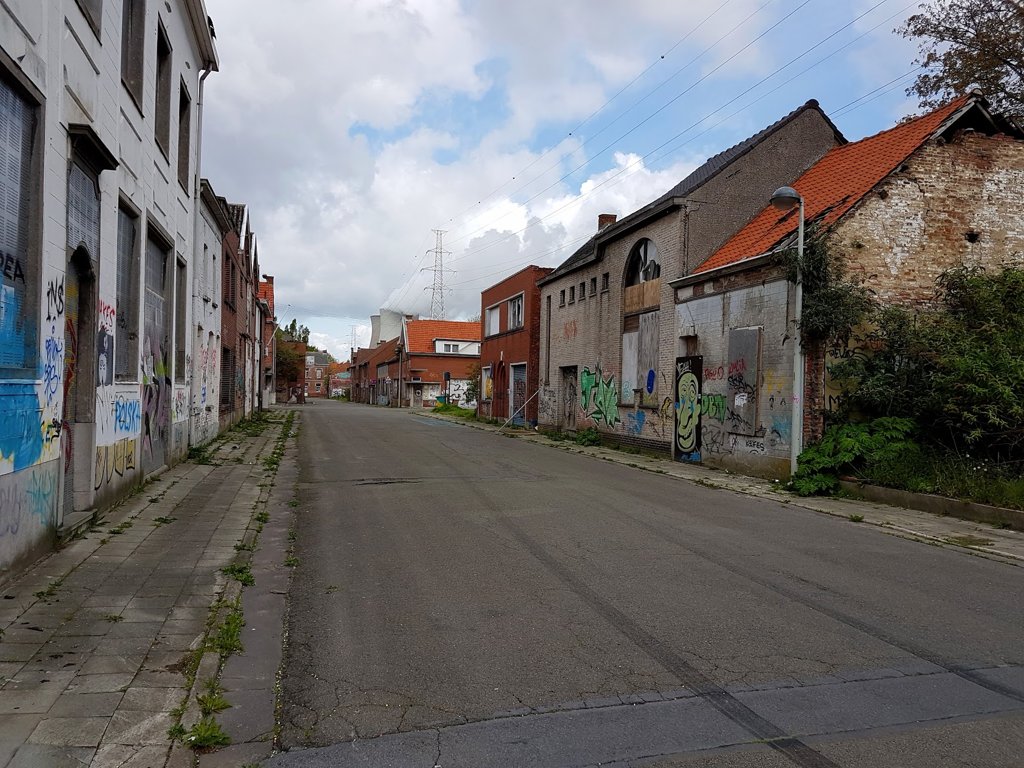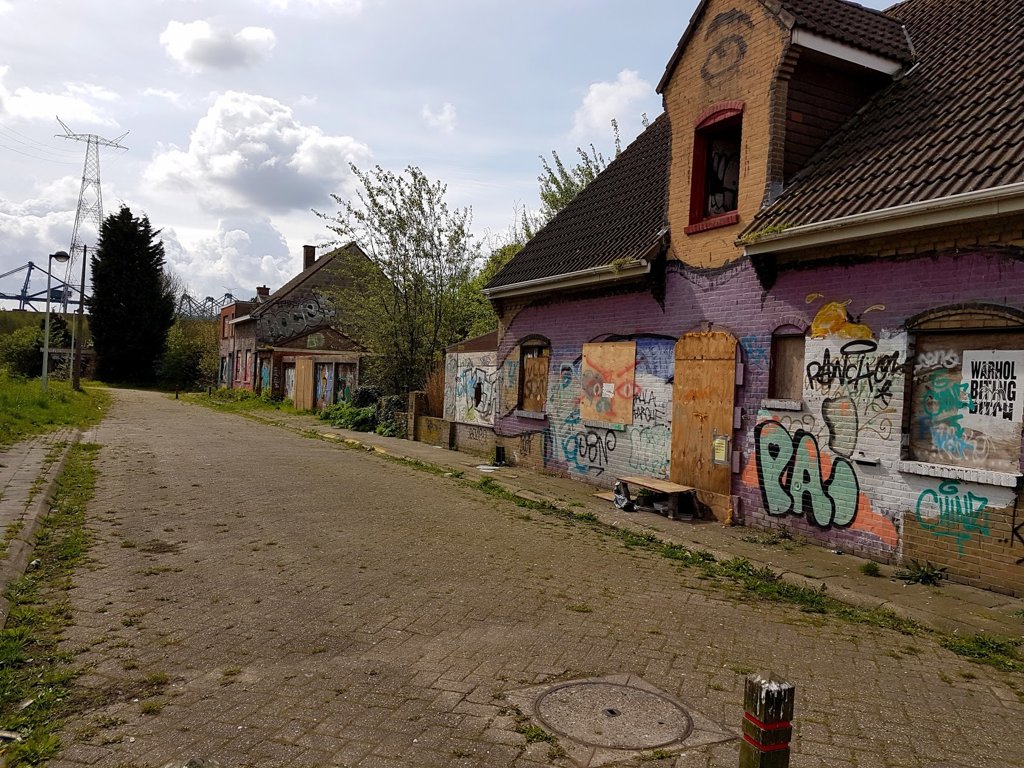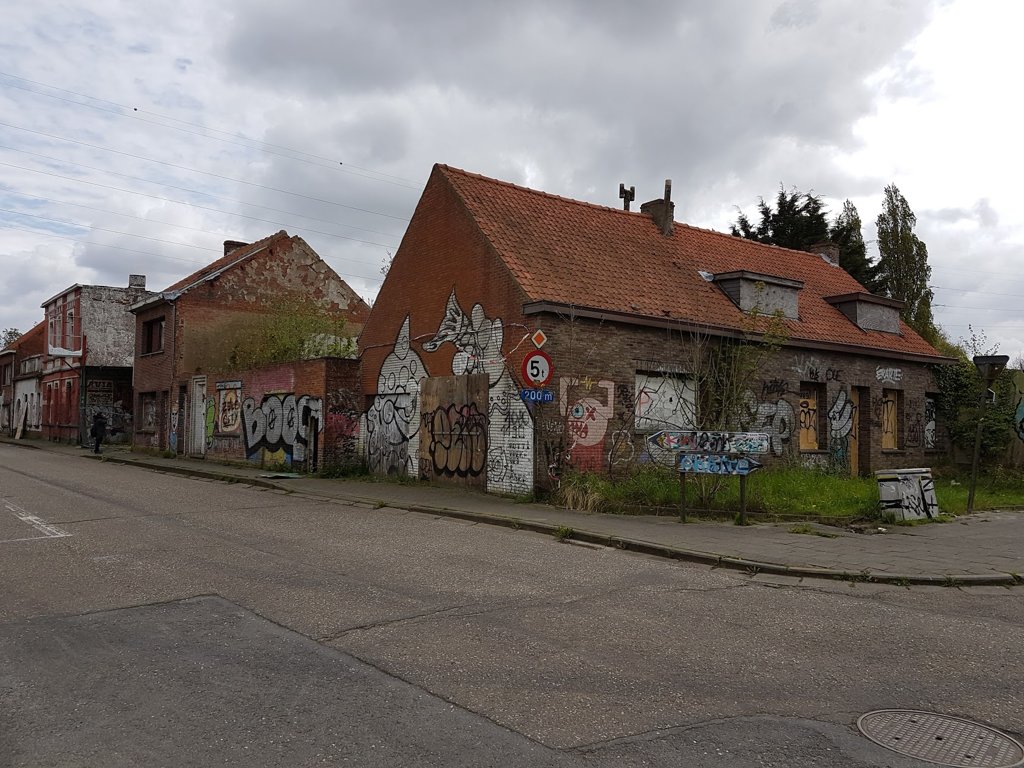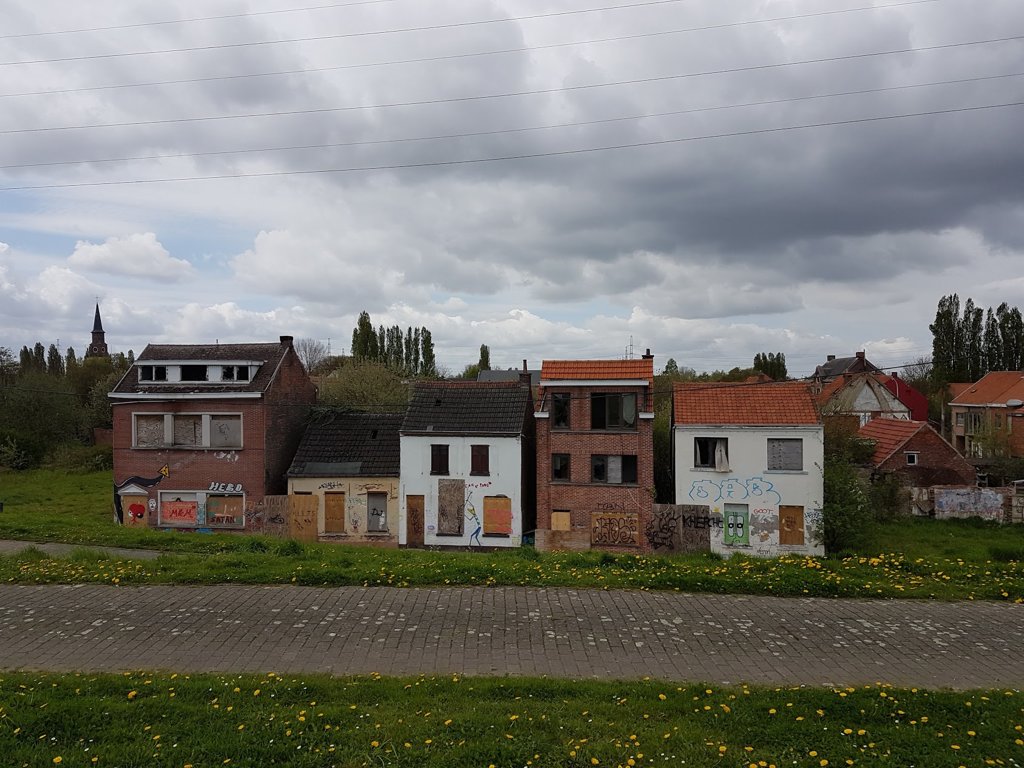 Anyway, the pictures speak better than words. The adjacent nuclear station makes the place even more mystical.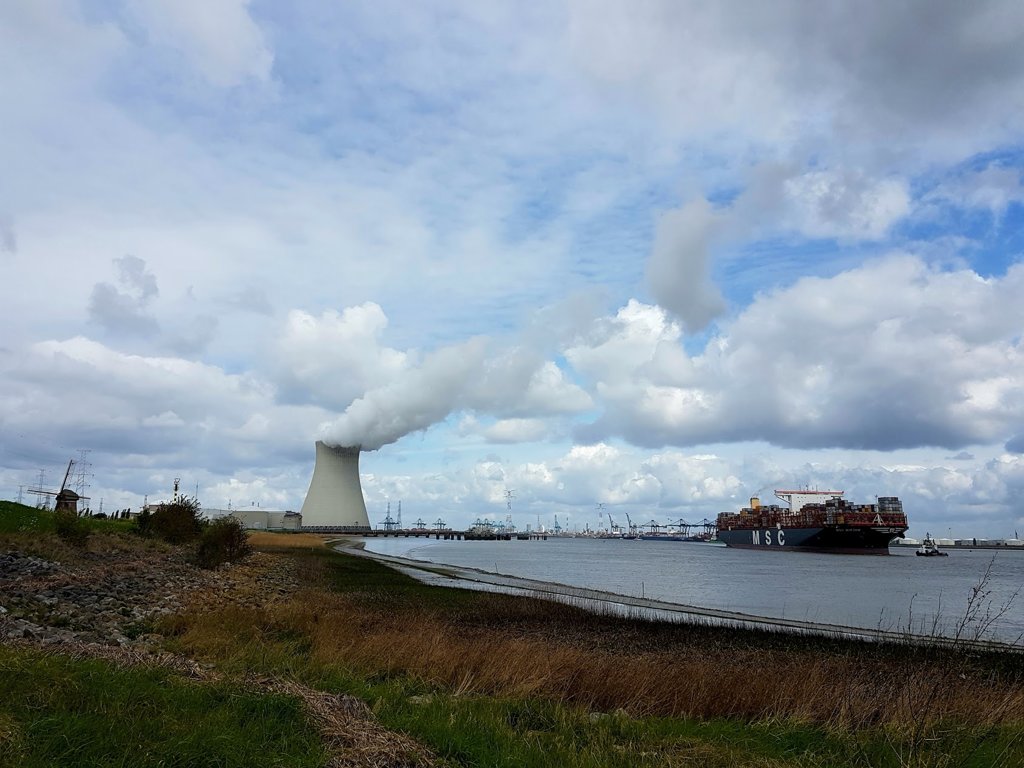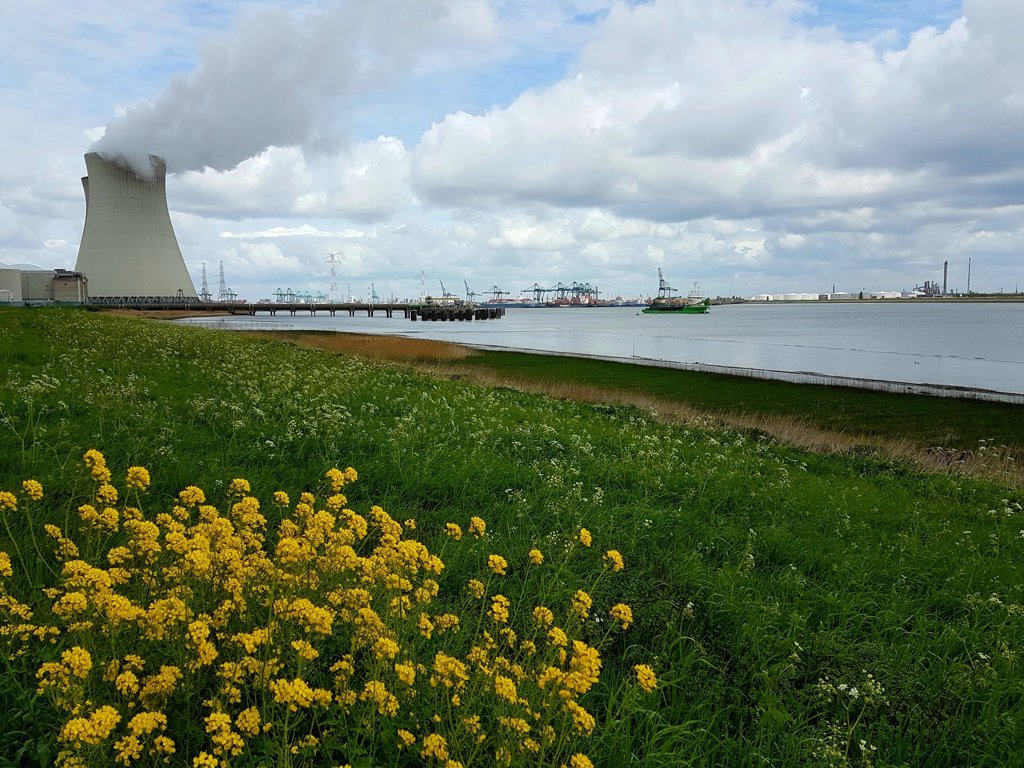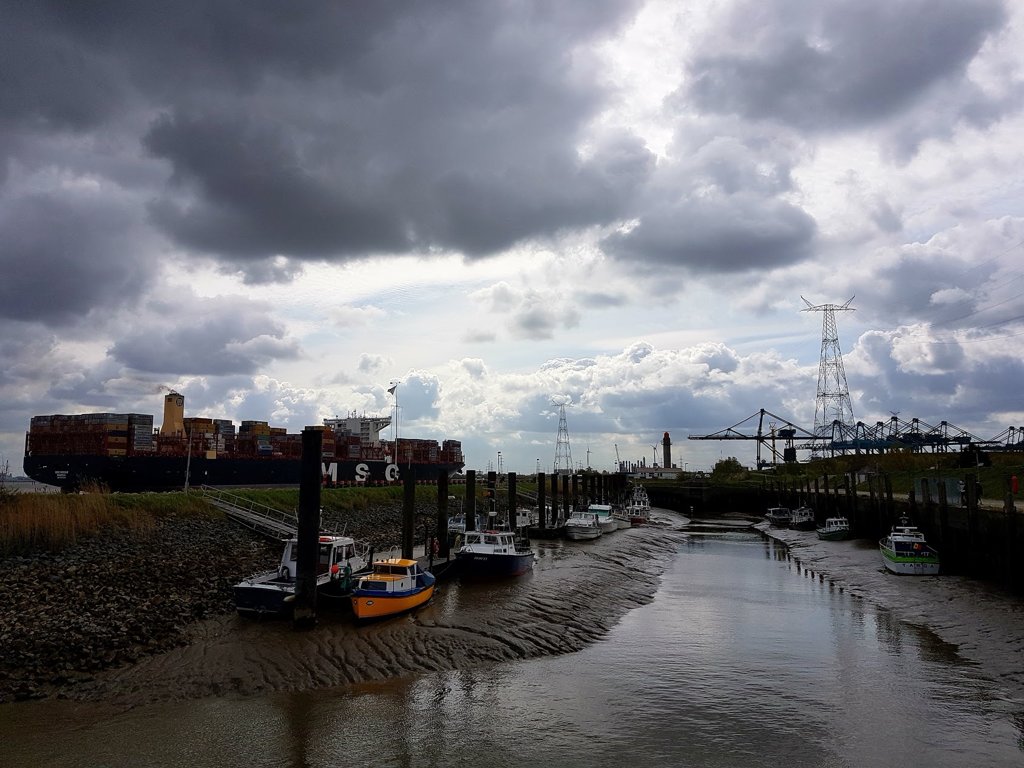 You can read more about Doel here. And if you speak Latvian, here is a great reportage by Ina Strazdina.
No comments
Leave a reply